Hello EveryOne,
Nowadays, emails and moderns ways to promote your products and services are very effective and they were proved to imporve Sales!!
Most of the big Companies use this way to improve their Online Presence, which will give them a Wide Base Of Clients and Partners.
This Service is mainly managed with my partners under the Kayna Ecommerce Ltd, as we have a wide range of Campaigns sent to targeted Prospects On Behalf of our Customers that increased their sales.
If you want to Increase Your Customers Database by 30%, Please get in touch with me in order to discuss your needs and what we may offer you:
- If you are in the Online Business, we may increase Your Online Business and bring to you the appropriate Customers.
- If you do not have already an Online Presence, we put together a proven strategy that we'll implement it to increase your Customers Database via the Internet.
The Detailed Offer as below:
- € 100 for up to 50,000 email sent
- €198 for up to 100,000 email sent
You can pay 100 € Upfront using our System. Please click on the "Pay Now" Button Below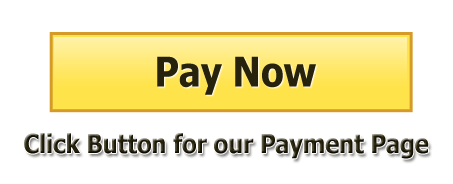 You may reach me through these ways:
-Email: Info@RamziSite.Info
- Mobile : 00 216 22 488 845
- Skype: ramzi.bouchrit
- FB: www.FB.com/MeRamzi