What are Joint Venture (JV) Projects?
Joint Venture (JV) AKA as Strategic Alliance is a kind of business collaboration between 2 or more entities/individuals to share their resources for the purpose of achieving a specific aim. We can help you do it and increase your Net Profit with No Extra Expenditure..
Let's Discuss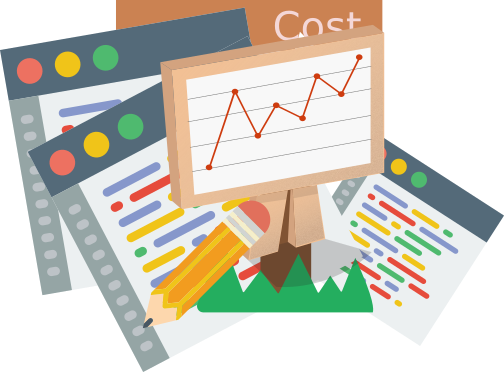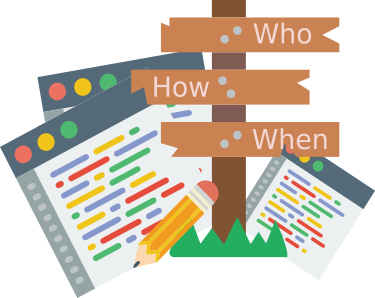 Who, How, and When to JV?
As in any project or deal, you need to know who's to partner with, How to know if they're a good fit, and When to approach and conclude the deal.. These are some of the question that swing in your head, and we're here to handle all these stages on your behalf in exchange of a fee...
Let's Start
Need To Make More Money With Your Expertise?
Licensing is one of the major income streams that is easy to implement when it comes to any successful intangible solution, ie: any successful ad, ebook, ereport, etc.. Just this intangible asset needs to be treated as a tangible one an rent it in exchange of a Monthly/Yearly fee known as Royalties..
Start Earning