The Owner and Founder of this Group of is Ramzi Bouchrit, who is in this Line of eCommece and Online Marketing Since 2007.
We're involved in the fields: International Trade, Licensing to US & UK corporations, Real Estate Brokering, Buying/Selling e-Businesses, Mergers.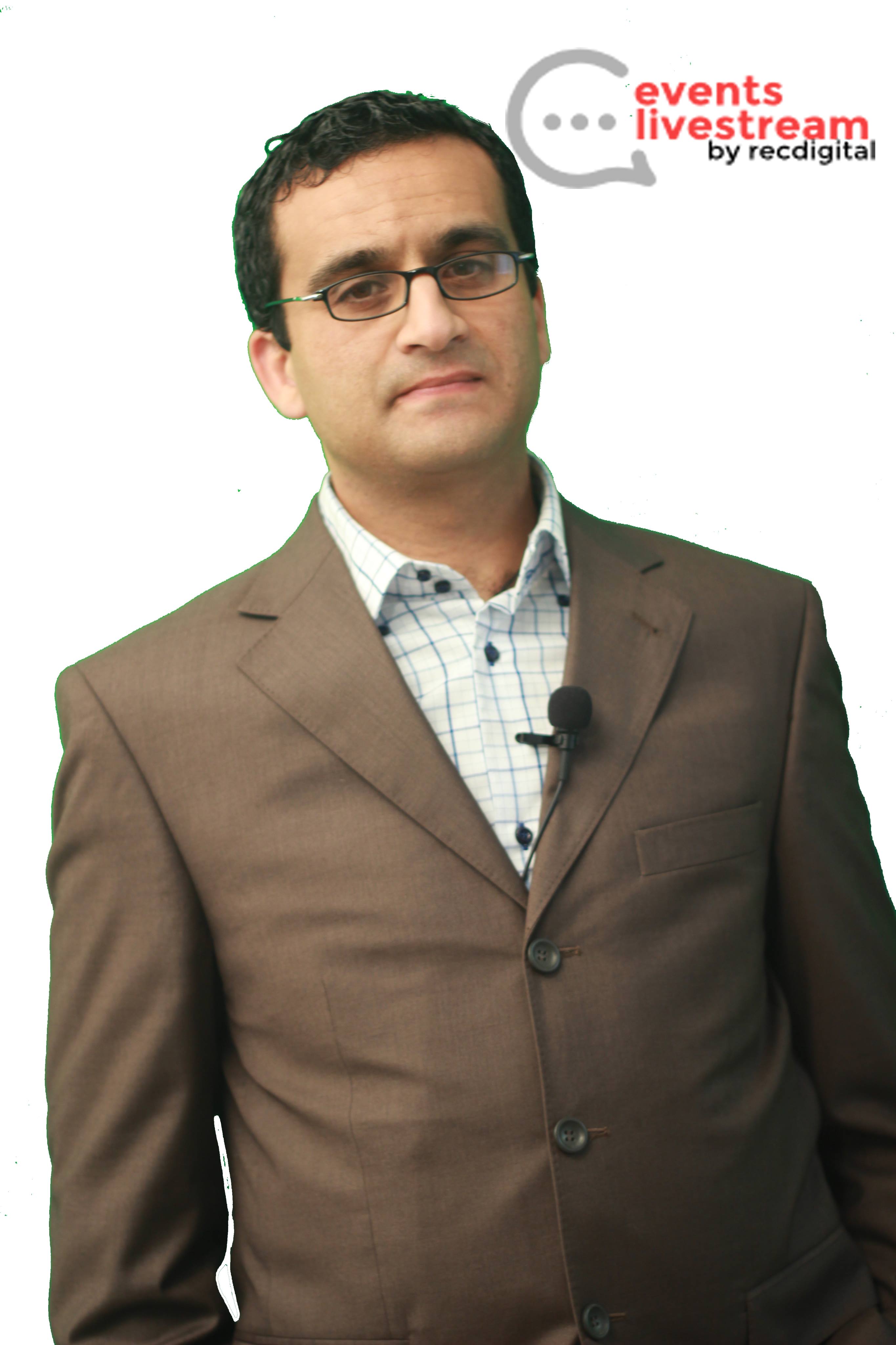 We're intersted to do Consulting for equity in North America, Europe, and Singapore, please reach out to know more.
You can reach us:
Phone: +1 424 208 0297 (US)
+ 44 7440 961128 (UK)
Email: info@ramzisite.info
LinkedIn: RB JV & Licensing Group